Introduction To Appalachian Herbal Folkways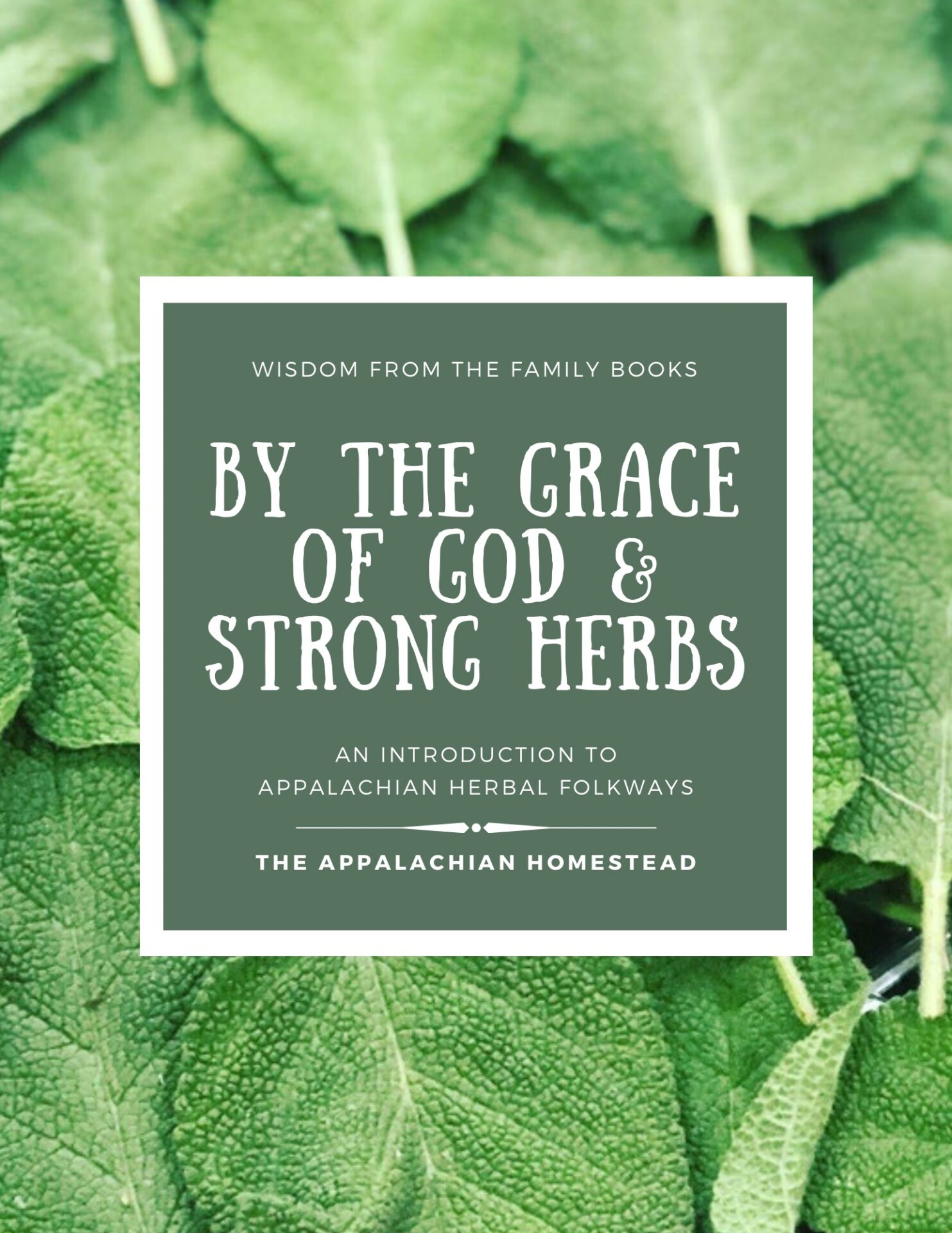 About Course
Course begins drip feed (new videos dripping in weekly) on June 15, 2022 
Generations of wisdom and experience carefully preserved in The Family Books which have been closely kept and passed down within our family.  From wild herbs to the one's sitting in your very own kitchen cupboards, we'll teach you the historical uses of them in our own family.
Learn at your leisure.  This course is prewritten and pre-recorded
Course Includes:
Downloadable/ Printable Intro E- Book
Video Content:
Herbal Blending 101
Salve and Balm Making
Tincture Blending and Making
Tisanes and Decoctions Blending and Making
VinElixirs and Oxymels Blending and Making
Direct Support via Email and DM
Show More
What Will You Learn?
Printable E- Book: Wisdom From The Family Books, By The Grace of God and Strong Herbs, An Introduction to Appalachian Herbal Folkways

Learning Modules

Herbal Blending 101

Salve and Balm Making

Herbal Skincare

Tincture Blending and Making

Tisanes and Decoctions Blending and Making

VinElixirs and Oxymels Blending and Making

Herbal Syrup Making
Course Content
Herbal Folkways and Blending
Printable E Book

Herbal Implements

Herbal Blending 101

Foraging Safely
Salves and Balms
Tincture Making
VinElixirs and Oxymels
Herbal Syrups
Tisanes and Decoctions
Student Ratings & Reviews
No Review Yet