Bundled E Book and Course Package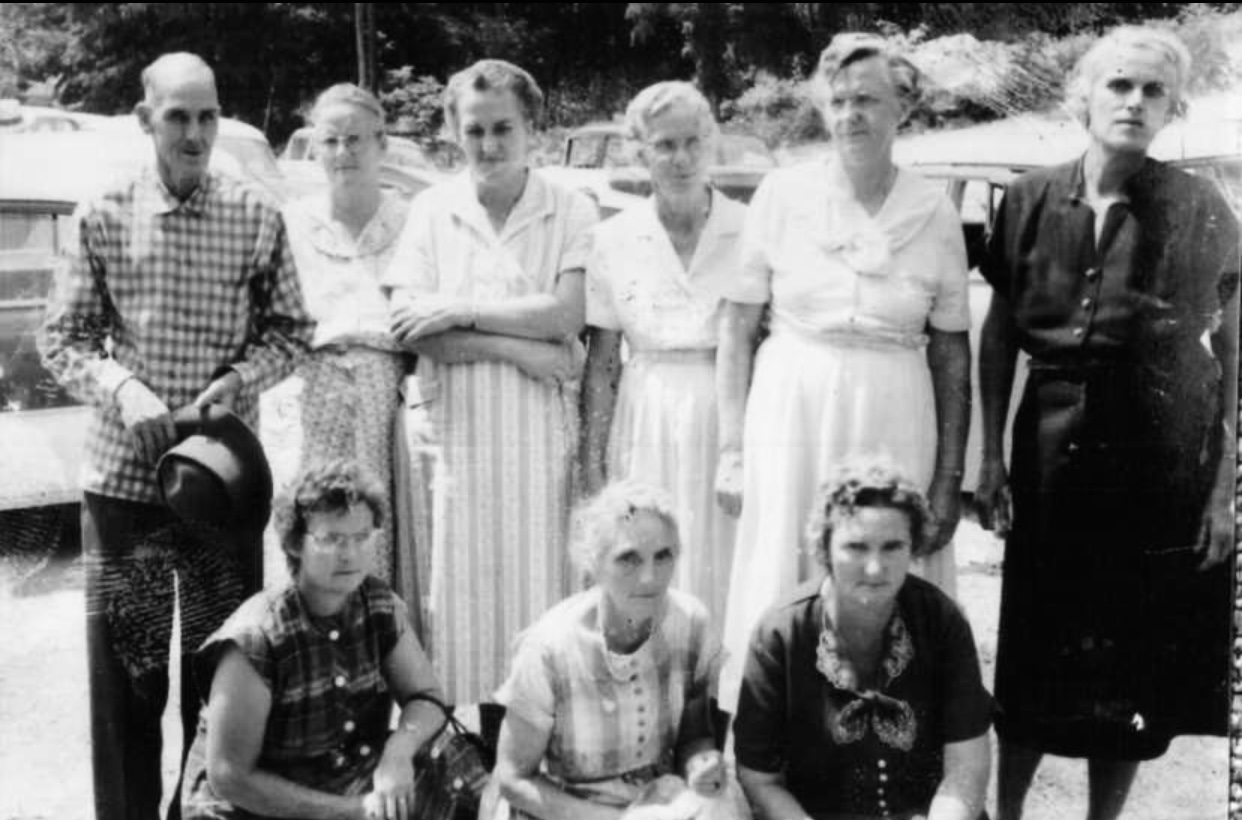 About Course
Make Grandma proud, learn to do "all the things" through this course and book bundle.
-Grow your garden by the signs
-Pressure Can Your Own Food
-Make Your Own Herbal Remedies
Grandma was no stranger to hard work and she knew things.  Now you can too.
Be sure to check your email for special savings in your receipt.
Course Content
Herbal Folkways
Printable E Book

Implements of An Herbalist

Herbal Blending

Foraging Safely

Balm or Salve? Here's how to know

Boo Boo Be Gone

Farmhand's Salve

A Salve for Pesky Bites

A Tincture for Everyone

Bring the Fire

It looks Like What It Treats

Seasonal Scourge

It Looks Like What It Treats

Oxymels and VinElixirs

A Common Remedy for Common Ailments

VinElixir

Combined Lessons: Herbal Syrups Herbal Course Lessons 1-4

Tisanes and Decoctions Combined Lessons (Dripping in 11/19-12/1 2022 )
Pressure Canning Course
Printable Planting By The Signs EBook
Student Ratings & Reviews
No Review Yet